©Kyle Artist

Please take time to listen to the Team's album - 'Keeping The Faith', click cover to listen or purchase.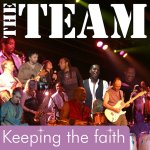 Lilian Kyle - Edwin's manager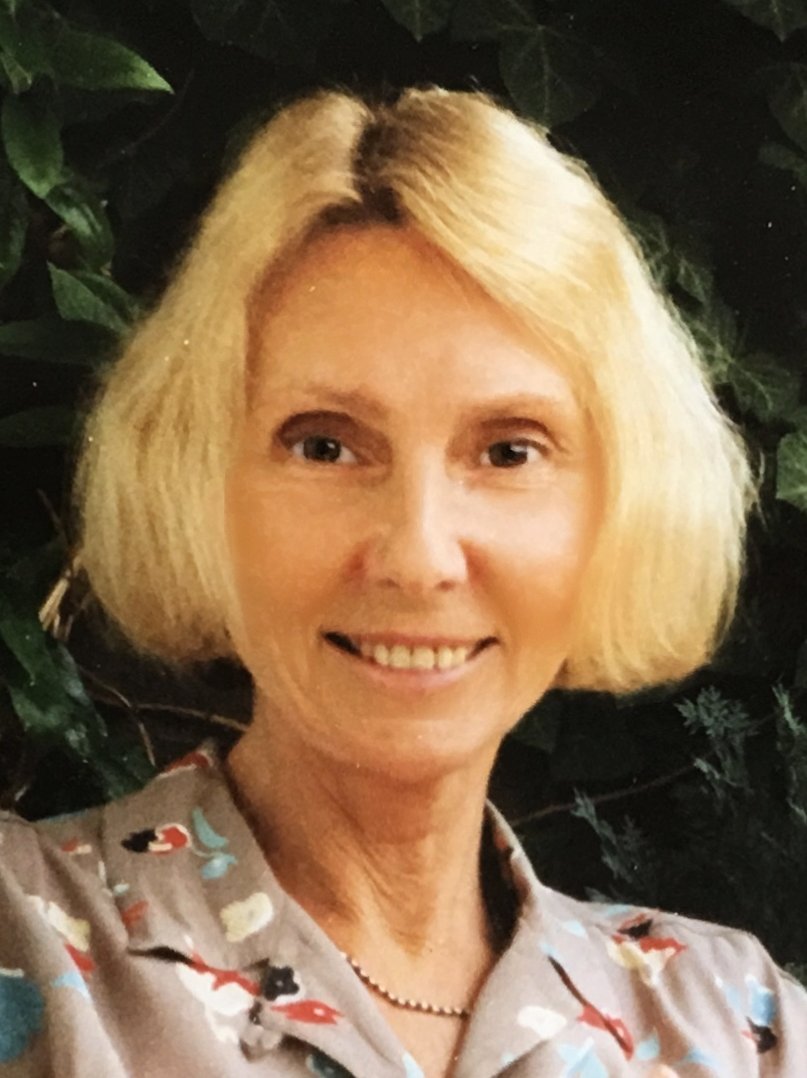 Lilian was born in Berlin on Dec 9th 1930. She began her career in the music industry working alongside Atlantic Records icon, the legendary Ahmed Ertigun - founder of Atlantic Records. After such an amazing start it should come of no surprise to you that many American and UK artists were also personal friends.

Lilian passed away in 2019 and was cremated at Edwin's burial site in Wilford Hill.